Be a brand with a plan!
Our all-Filipino group of consumers & permissioned profiles will provide you the answers you need to give your business a clear view of your market.
Cost-Effective
Solutions
Vital information you need to get without breaking your budget.
Quick Insight
Generation
Create professional surveys in minutes; wait for the responses.
Fast
Results
Access data in real-time: track by device, filter responses and export results.
Produce online surveys within minutes with STARS.
No coding required.
Create and customize your own STARS survey
based on your preferred business goal.
Consumer Satisfaction Surveys
Engagement Surveys
Event Surveys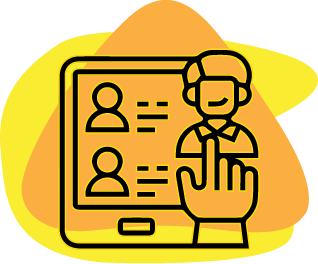 Brand Awareness Surveys
Product Use Habits Surveys
Customer Feedback Surveys
Market Research
Opinion Polls
Concept Testing
How to do it?
Identify which survey type do you need.
Create and design your survey questions on our easy-to-use Stars platform.
Choose your target audience and set the schedule to conduct your survey.
Review the details and proceed to checkout.
Analyze your data through the dashboard and plan for the next step.