LET STARS BE YOUR GUIDE
The times have changed, so have the decisions to be made. STARS is here to help you make better and more well-informed choices with our fast, reliable and cost-friendly consumer intelligence platform. We gather & analyze data from specific segments of the Philippine population and turn it into insightful solutions for your company, business or brand.
HERE'S WHAT WE CAN DO FOR YOU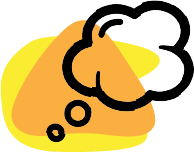 MOTIVATE
Opinions inspire ideas that lead to a better way of doing things.
SHAPE
Help mold a better way of life by influencing the right target market.
WIN
Insight gains for the Starchitects and rewards for the stars.